Welcome to the coal mine. As we start our journey, please take a number so that we know you are in the mine (start with the last one, number 150). Feel free to look at the information and touch the coal in this first room before proceeding. Also listen to the 3 coal mine songs playing to get you in the correct mood ("16 Tons", "Working in the Coal Mine", "Dark as a Dungeon"[1]).
When the coal mine opened up, it was a guided tour. Here is a partial record of the speal given to visitors.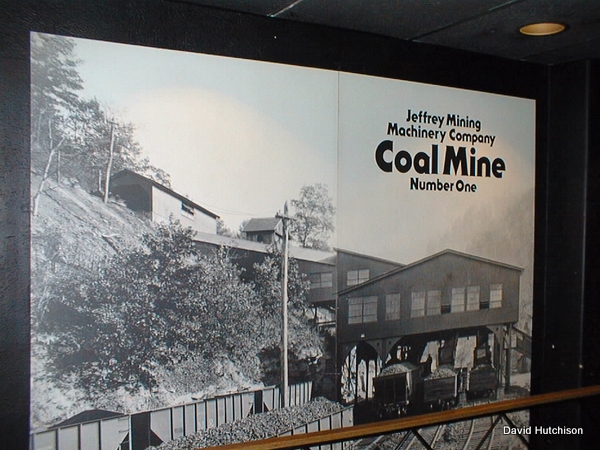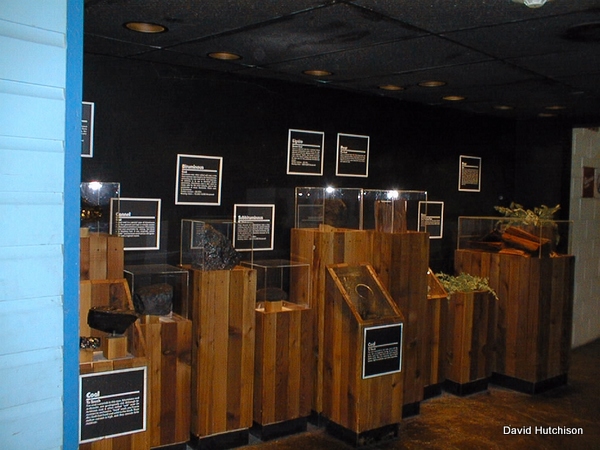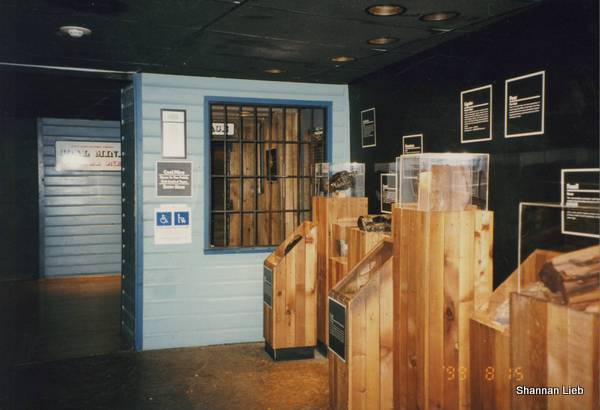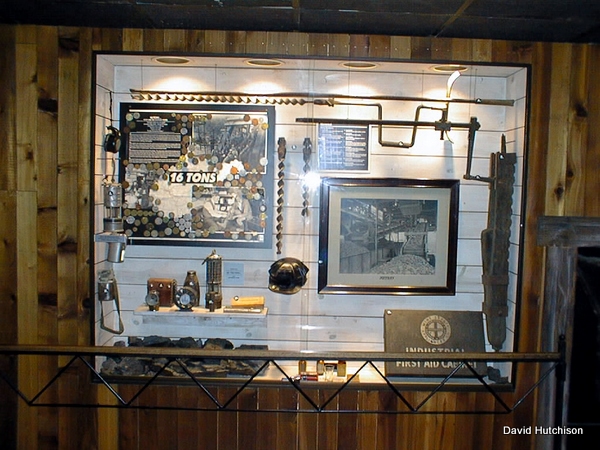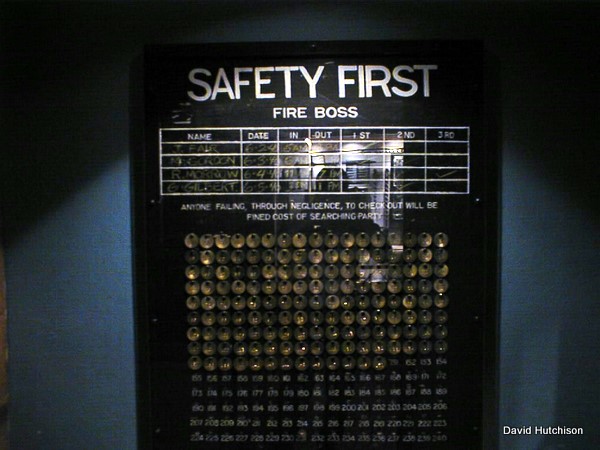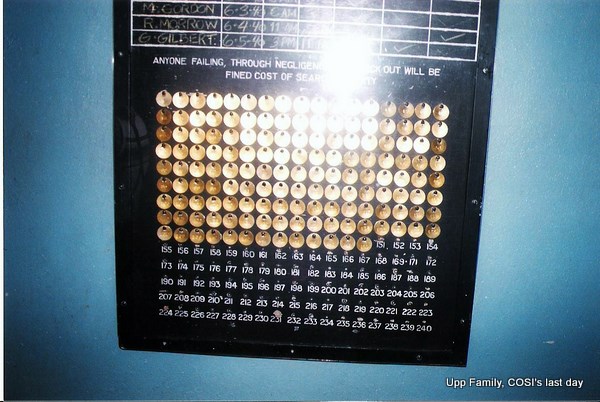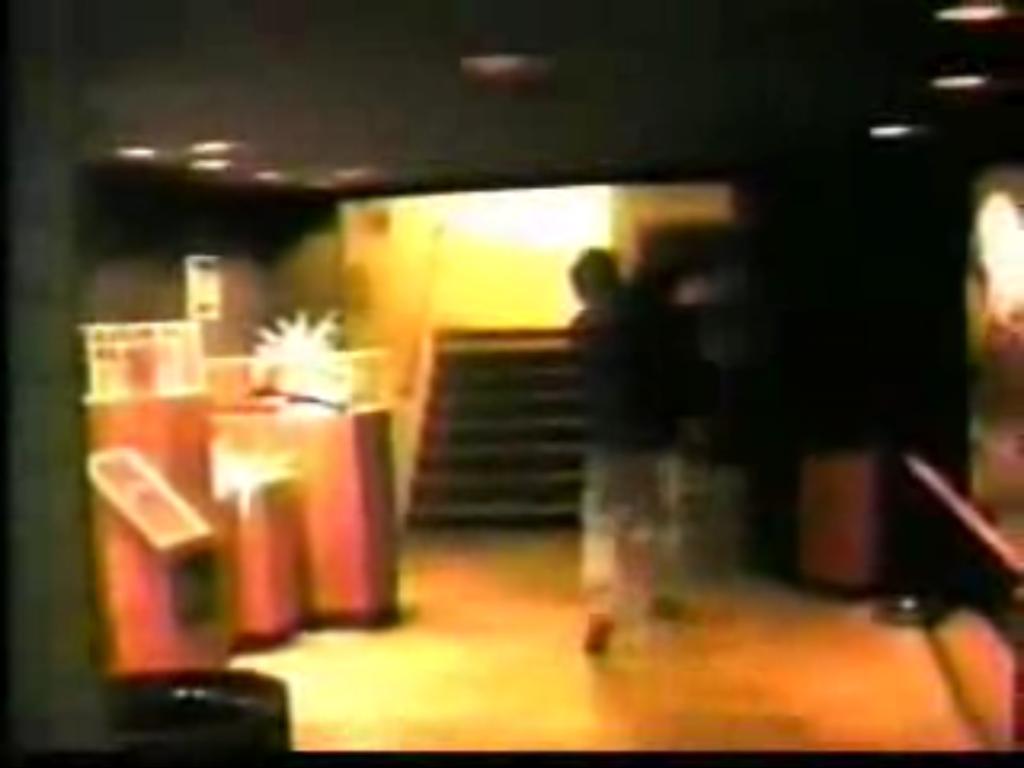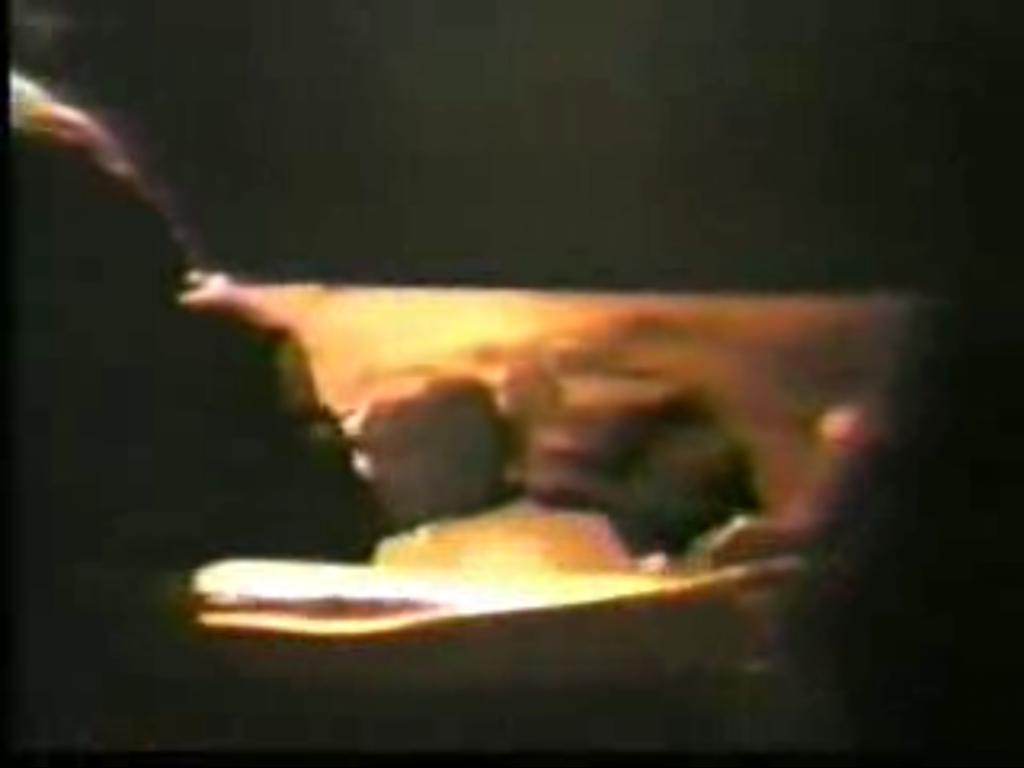 Go into the elevator down into the coal mine.