Dinosaurs have been a regular visitor to COSI over the years even before LIMITEDSPACE emerged. They came for the final time in 1998 along with the movie The Lost World: Jurassic Park.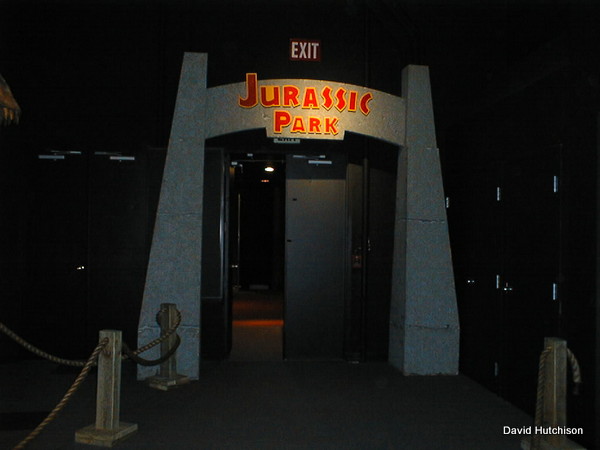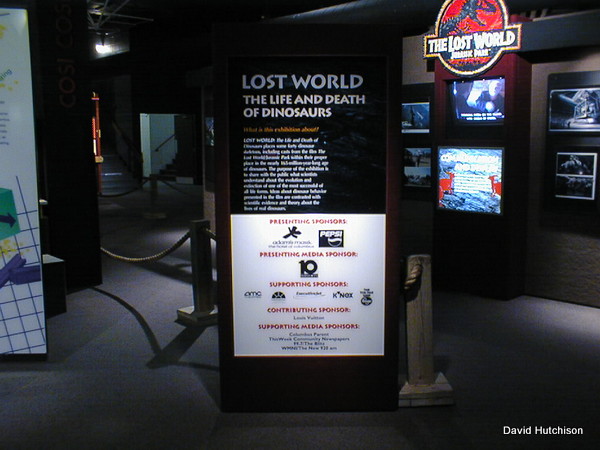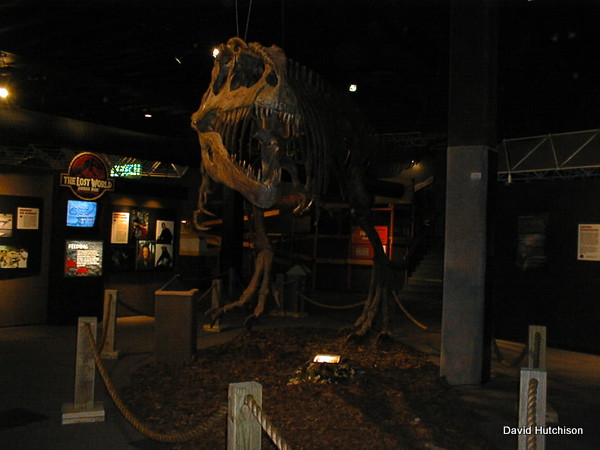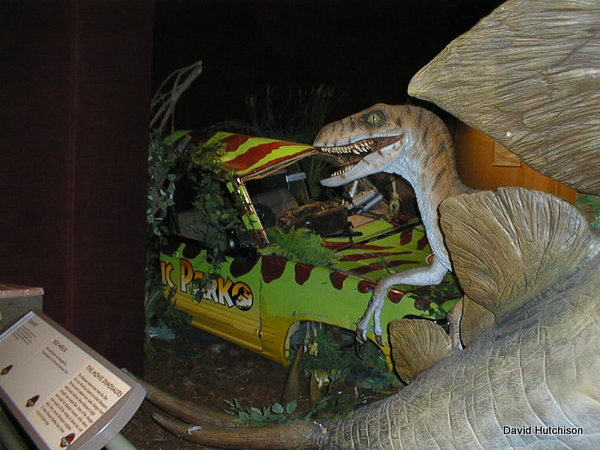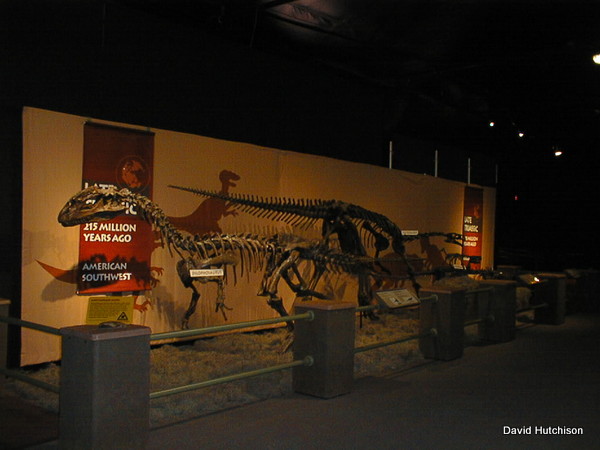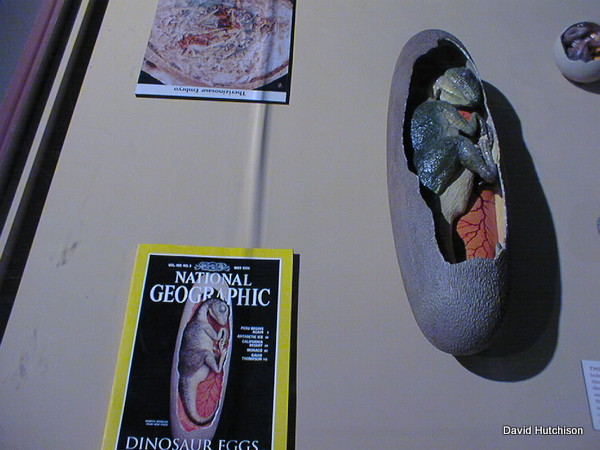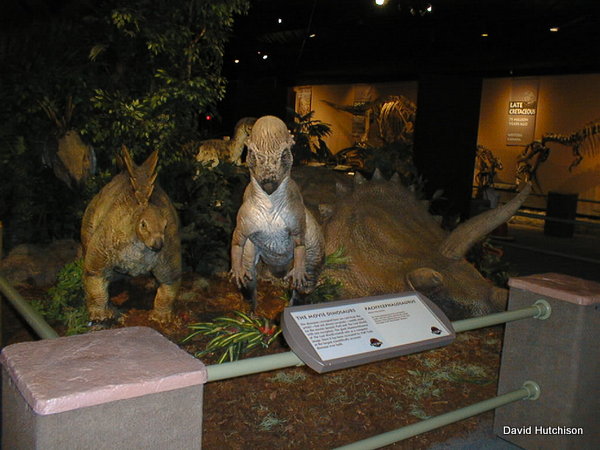 See other things that will/have appeared in LIMITEDSPACE.

Go back inside the main building.

Go outside into the Science Park.