Welcome to the Museum's Attic. Here you can read old newspaper articles from different events in history. What do you want to read about? How about the article from August 6th, 1945 with the headline "Atom Bomb Dropped on Hiroshima."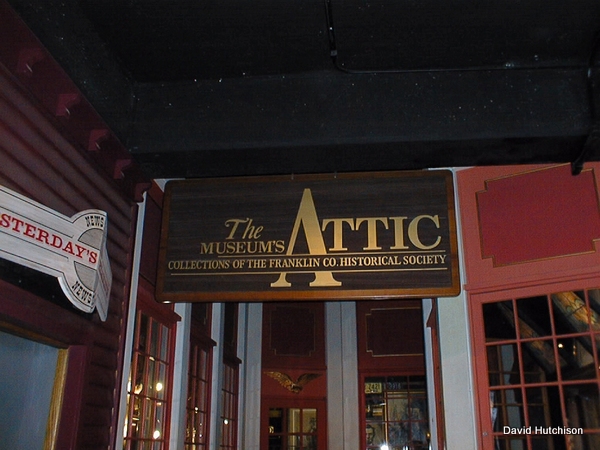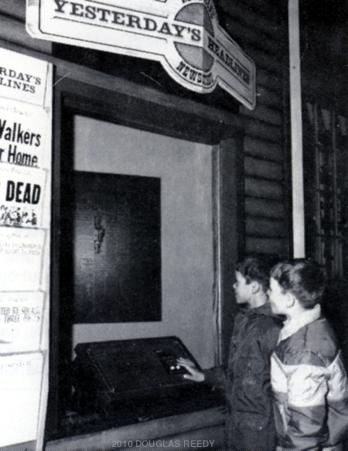 2nd Floor
Go the presidents' display (and toward the Free Enterprise, Crime, Water Wonders, and Planetarium sections).
Look at the holograms.

Walk into the Street of Yesteryear.

Go to the Cracker Jack Display.

Other Floors

Take the steps and head toward the 1st floor.

Take the steps up to the 3rd floor (by the bees).