From September 27th, 1997 to March 8th, 1998, DESTINATION: SPACE! is appearing in LIMITEDSPACE. As part of this exhibit there are 75 pieces of artwork from renowned space artist Robert McCall. I believe there is a specific LIMITEDSPACE gift shop set up here too.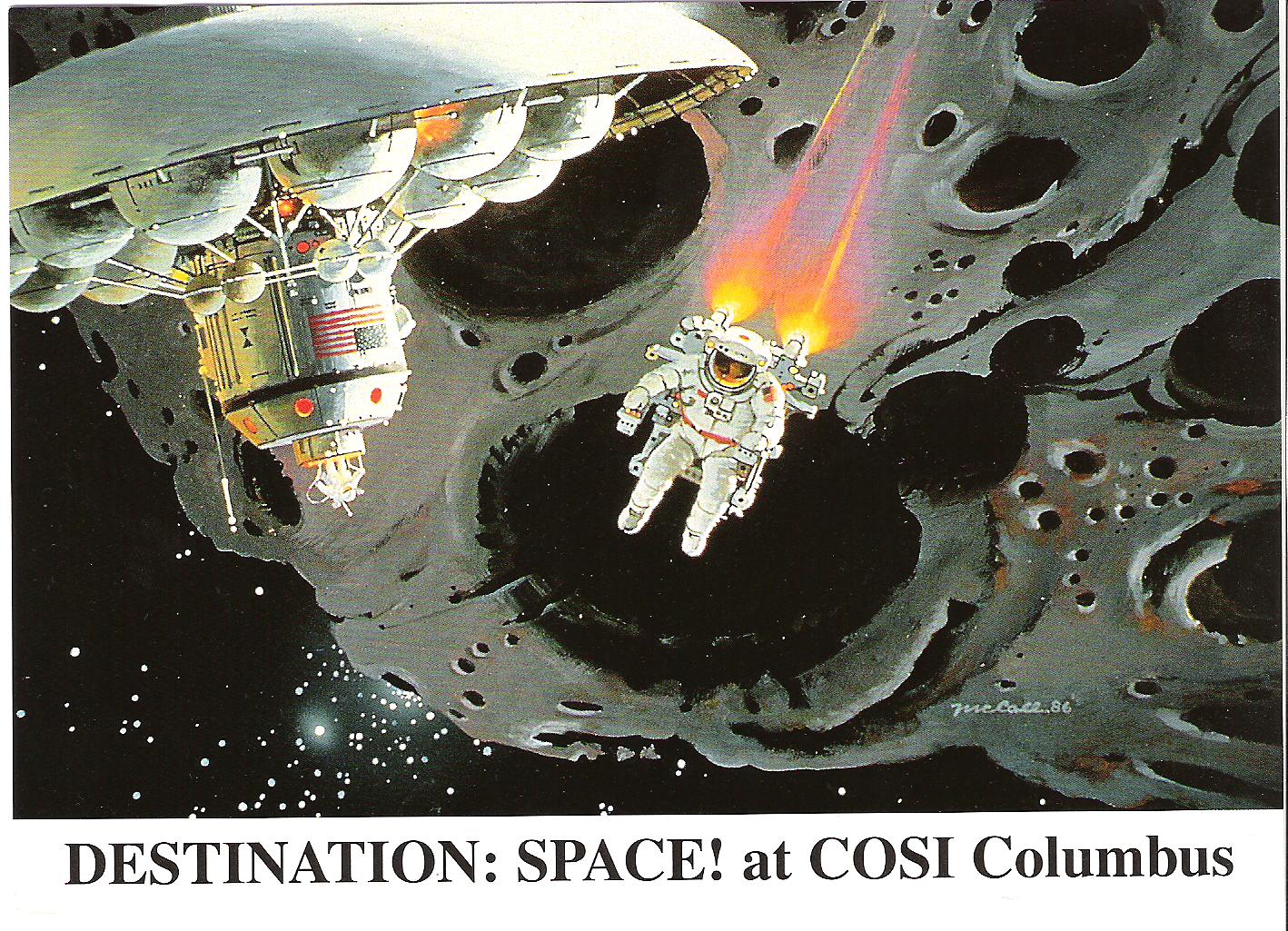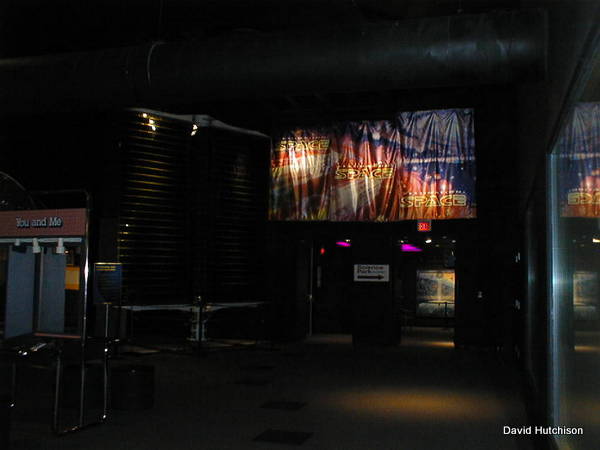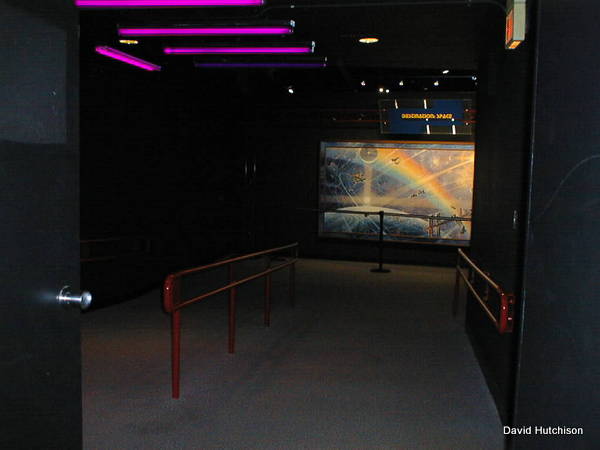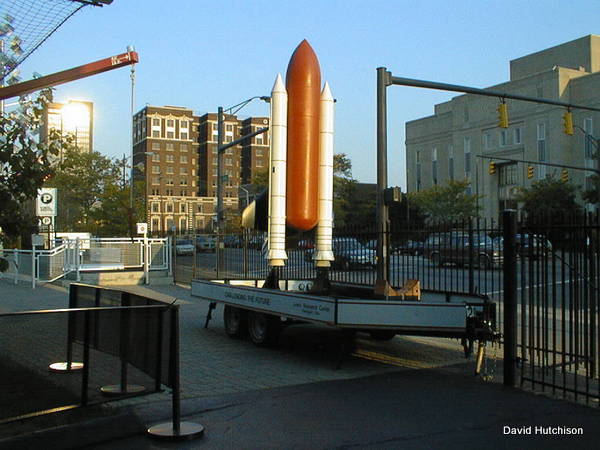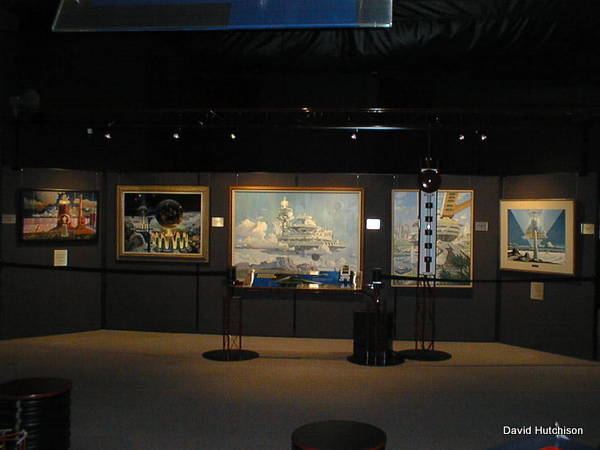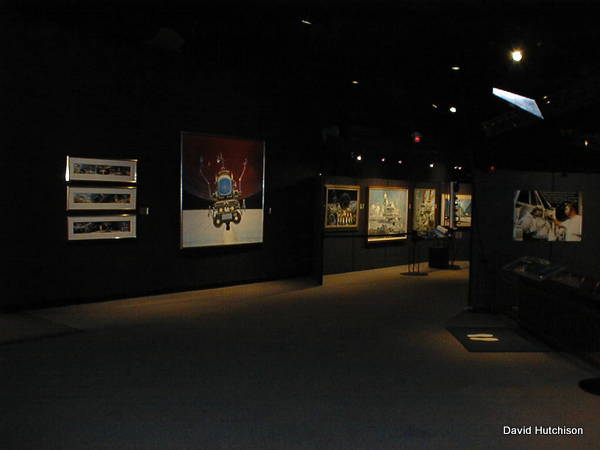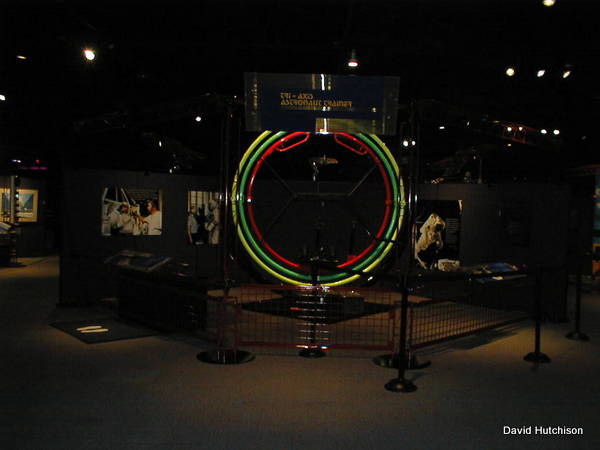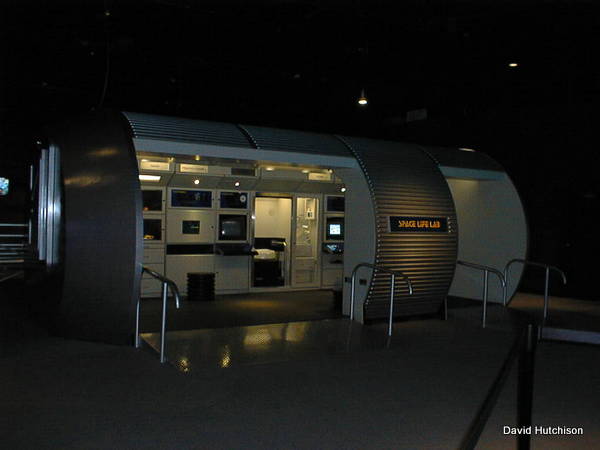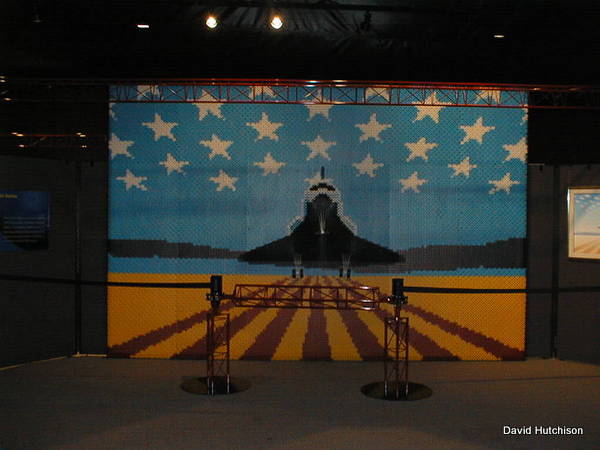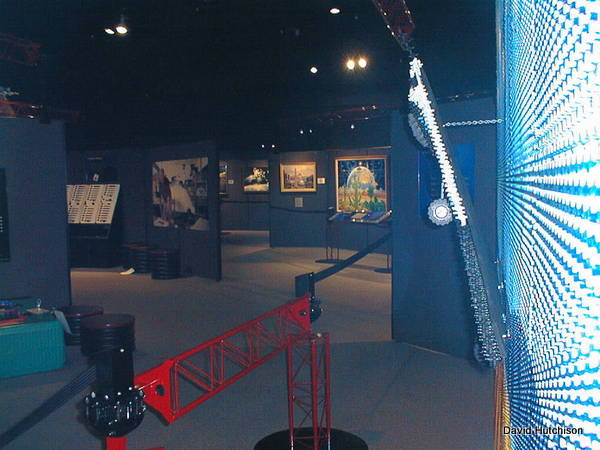 See other things that will/have appeared in LIMITEDSPACE.
Go back inside the main building.
Go outside into the Science Park.