1924-1982: Central High School moved to the riverfront in 1924 from its original location on Washington Blv. The movie Teachers was partially filmed here afterward. (4)
1997:COSI had Celebration for the start of work on the new COSI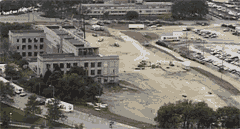 Time lapse recording of the building of the new COSI. Thank you David Hutchison

October-November 1999: Membership preview days are offered at the new COSI where COSI members are able to come experience parts of the new COSI.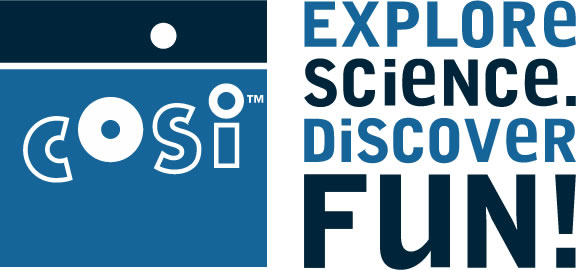 November 6th, 1999: The new COSI opens at 333 West Broad Street at the former Central High School along the Scioto River. (1) It opens with the slogan, "The Fascination Destination." It will adopt the slogan "Explore Science, Discover Fun" and "Hands-on Science Center" within the next couple of years. The new COSI opens with 360,000+ square feet of space and begins with 8 permanent exhibit areas (Space, the 9th planned one, would open later): Adventure, Gadgets, i/o, Little Kidspace, Life, Big Science Park (Mad Science Park was the working name for this at one point, but I don't think it was ever used), Ocean, and Progress. It also opens with the Founder's Atrium (big part when you enter the new COSI with the unicycle), Science2Go! gift shop, Dome theater (later renamed the Planetarium), Extreme Screen, a motion simulator, and 2 Galleries for short term attractions. City View opens in one corner of the building. It contains COSI's new pendulum as well as well as the new History of COSI exhibit. COSI's primary color is changed from purple to blue.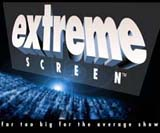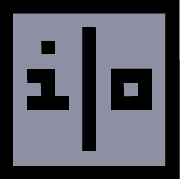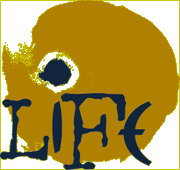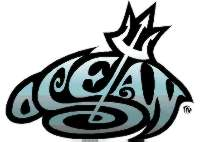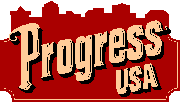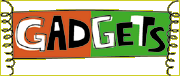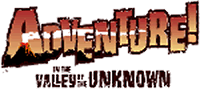 2000: Raise the Roof visits in Gallery 1. (1)
November 11th, 2000: Space opens on the COSI's 2nd floor. (1)

May 8th, 2000: COSI celebrates its 15th million visitor. (1)
2001: Secrets of Aging visits Gallery 1. (1)
2000-2002 The planetarium, arcade, and motion simulator (the latter 2 in a separate portion of i/o) exhibits go from separate pay attractions to attractions included with admission. The Cracker Jack Collection is readded as a hall attraction on the Mezzanine level. Other hall attractions start to be put into the once empty hallways.
2002: The Hundred Languages of Children is in Gallery 2. It, "documents the thinking and the work of children from the preschools in Reggio Emila, Italy." (1)


Magic visits Gallery 1."Is it magic or good illusion? Come find out how your senses can be fooled and magic created." (1)
2002-2003 Speed visits COSI in Gallery 1.(1)
2003: Invention at Play visits Gallery 1. The description reads, "How do inventors get such great ideas? By playing of course. Don't miss this inspiring look at the world of inventing." (1)


Supernova visits Gallery 2. (1)
2004: Pendulum is moved from City View to Founder's Atrium. (1)


COSI celebrates it's 40th anniversary.


Dinosaur Dynasty opens in Gallery 1.(1)
November 2004: With mounting red ink, COSI puts a measure on the ballot that would impose a small property tax to fund COSI. In return, all Franklin County residents would receive free admission. With people worried about finances, the measure overwhelmingly fails (3). Afterward dramatic cost reductions are imposed. It's announced that one side of the building will close. Adventure and City View are closed. Both the main portion and the arcade/motion simulator portion of i/o are closed. Space is moved from the 2nd floor to much of this space. The Planetarium is shut down. Both galleries (limited spaces) are shut down. Part of i/o will be used for as a new gallery.
2004-2005: Robots + Us is in Gallery 1. (1)
March 2005: With extra space and still trying to bring in more money, COSI experiments with bringing in big traveling exhibits that are separate charges. It's first one is Titanic: The Artifact Exhibition. This performs very well and helps COSI with its finances.
2005-2006: Risk: Live & Learn and Reptiles: Go Wild! visit COSI as traveling exhibits.
2006: Star Wars: Where Science Meets Imagination visits COSI as the next large scale traveling separately paid exhibit. (1)
July 28th, 2006: COSI Columbus and COSI Toledo formally split so that each can focus on its struggling budget. (2)

September 29th, 2006: WOSU@COSI partnership begins (2). Exhibit opens in the former Gallery 1.
December 31st, 2007: COSI Toledo shuts down. It's temporarily renamed "Toledo Science Center" and reopened as "Imagination Station" in Fall 2009 (2).
2007-2008: Bob the Builder: Project Build-It comes to COSI as full separate limited exhibit.
2008: Gregor Mendel visits COSI.
2007-2009: COSI gets involved with social networking and launches a Facebook fan page. It also creates Twitter, YouTube, flickr, webshots, and Ning accounts. It sets up a podcasts and a blog at WordPress.
June 10th, 2009: oldcosi.com launches. At launch it's pretty much just the 4 rolls of film that you see around that say something like, "Upp Family, COSI's last day." Very few pictures were posted online at that point (as difficult at that might be to believe now).
August 13th, 2009: COSI was rated the #1 science museum in the country for families by Parent Magazine (1).
April 17th, 2009: COSI celebrates its millionth camper.
Christmas Season 2009: The Planetarium temporarily reopens as the Dome Theater once again. COSI runs it through the new year and keeping with its theme of making COSI a larger community science center, attempts to open up its use for rent by other parties as well. Funding for is difficult though and it closes back down shortly later.
Spring 2010: Titanic: The Artifact Exhibition visits COSI.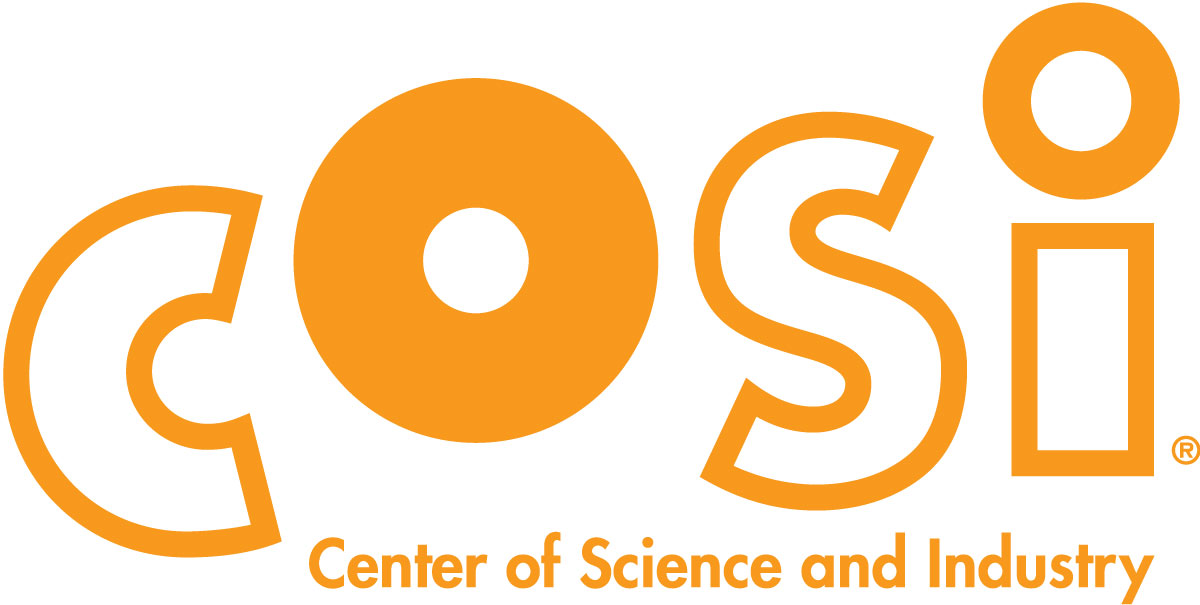 2000s/2010s: COSI does a lot of cosmetic changes. The spectrum is moved to the front of COSI (and the words COSI are put on the building). A lot more paint is put around the building, eliminating some of the dull feeling many originally had in the giant hallways. More exhibits are put in the hallways. A big colorful sign is put along broad street.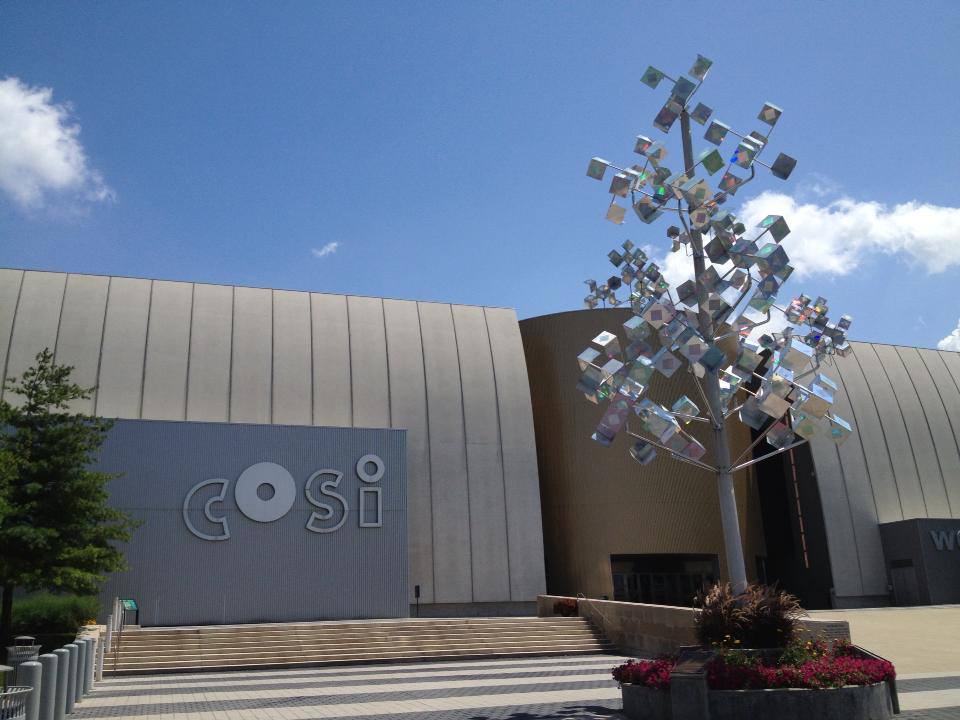 2010/2011: Adventure reopens at COSI. While it is now a separate pay attraction, it remains open every day.
late 2000s/early 2010s: The Columbus Historic Society takes up shop inside COSI where the lockers once were. It uses the space to show Columbus history.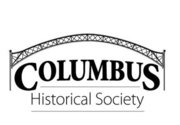 May 14th, 2012: Space reopens on to the Mezzanine level. This is it's third location.
2013: Energy Explorers comes to COSI on the 1st floor (space last used by SPACE, originally i/o).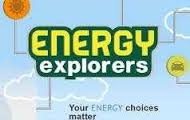 February 8th, 2014: The International Exhibition of Sherlock Homes opens on the 2nd floor as a traveling exhibit (separate cost).
March 29th, 2014: COSI celebrates its 50th anniversary. After a long amount of planning and consulting with both COSI alumni and the Columbus Historical Society, a new History of COSI exhibit is put in place in (opens a couple months earlier than the anniversary). It includes the actual Coal Mine elevator, the KIDSPACE sign, and much more. For the day itself, a huge alumni luncheon has guests celebrating the birthday followed by a Blast! party after COSI closes. Officially, former volunteers meet afterward and before. The big announcement of the day is the re-opening of the planetarium.
Fall 2014: The Planetarium re-opens. SPACE is pushed back to make room and now occupies part of 1st floor and steps leading to mezzanine.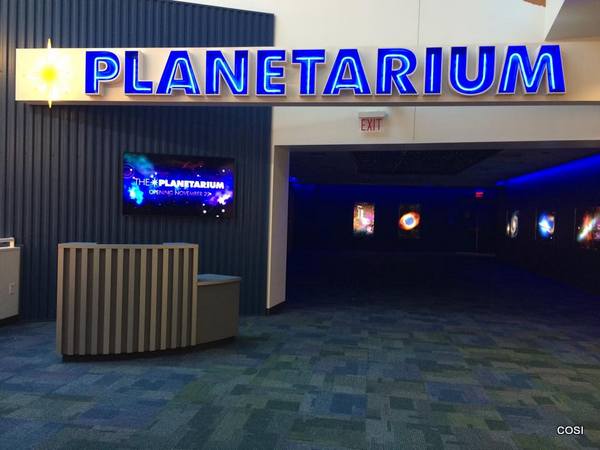 Spring 2015: Top Secret: License to Spy opens at COSI as a traveling exhibit (separate cost).
More to come.
If you can add something to this history, please e-mail me at ericupp@gmail.com or leave a comment on the Facebook group, The Old COSI.
All images on this page (as well as the background) come from current or older COSI websites (www.cosi.org) and were found using the Wayback Machine or were directly scanned.
(1) Information comes from COSI's official website.
(2) Information comes from Wikipedia.
(3) Information comes from "An Editorial on COSI Levy" (http://columbusoh.about.com/b/2004/03/03/an-editorial-on-cosi-levy.htm).
(4) Wikipedia